Hassle free software to conduct exam in your labs – No internet needed

What is the use of having a computer lab when your students cannot use it efficiently?


Poor bandwidth
Getting an internet connection to provide bandwidth capable of handling more than 300 students is a big headache.


Cost of a leased line is huge
Even if you manage to get a leased line, the cost of procuring it, takes a big cut in your yearly profits


Internet is a distraction
Worst! Your students are not focussing on your content and getting distracted with the information overload available in the internet
Bandwidth calculator
Find out how much internet bandwidth your lab needs
When these successful institutes having more than 10000 students faced difficulties in their computer labs..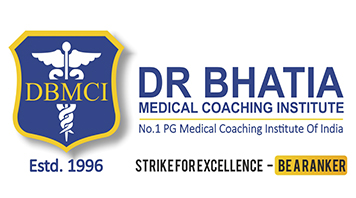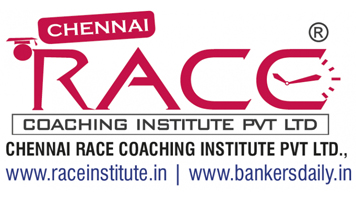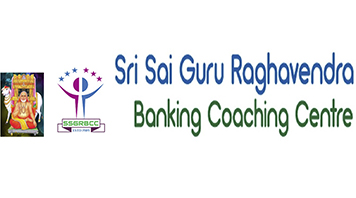 … they chose Testpress.
How Testpress's Offline Exam works
Testpress offers you a simple and robust offline exam software which solves this problem using its patented push pull sync technology.

Create Content
You create questions, exams and other content in the main online website

Download Content
You download the content in your local intranet server and disconnect the internet

Access Content
Your students assemble and access the content from the local intranet server

Upload Content
All the attempts, responses and scores gets uploaded in the main website

Consolidated results
Results from all the centers gets consolidated in the main website for publishing

Students online review
Students can review their results, scores online from the main website
Benefits of using Testpress
Conduct your exams without an internet connection
What our customers think about our offline exam solution?